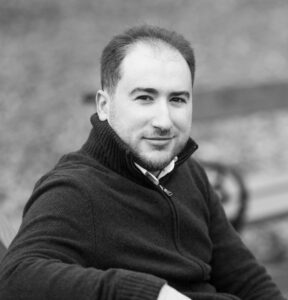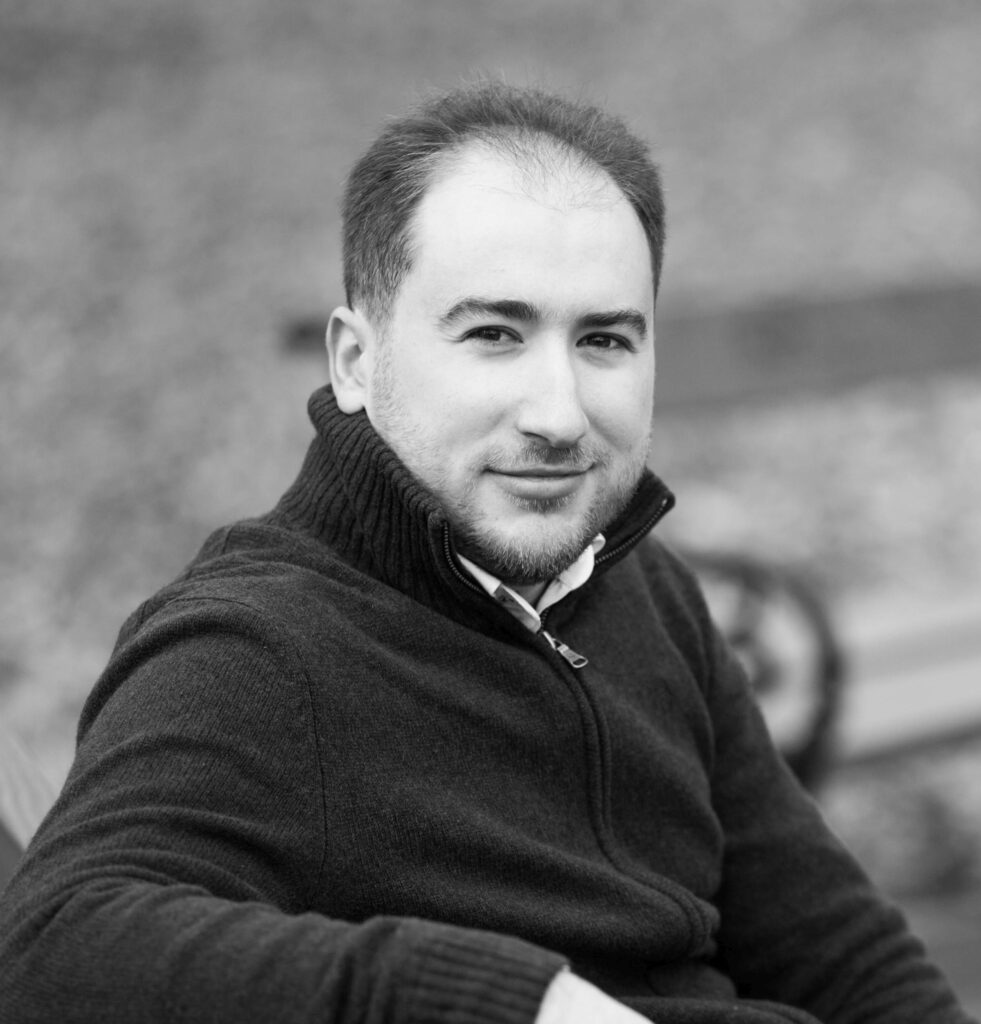 Update July 2022
-Announcing a second location for my activity, in Timisoara, Romania for an initial period of one year (until 2023) where I will spend around 10 days each month. The Vienna shop moves from Leipzigerstrasse to a more central location where it becomes exclusively a showroom (dust and tools are out for some time). Important partnerships with local institutions in Timisoara for the European Cultural Capital 2023 project are underway. Looking forward to meet you either in Vienna or Timisoara, in the time being!
-Happy to announce the collaboration with Artes Fine Violins Switzerland www.artes-violins.ch where you can find some of my work, at the moment my latest Guadagnini copy. We are preparing a move to new premises soon, still we will be available for services in the meantime so do contact us. 
-Last but not least, cryptocurrency payments are now available. We accept over 20 different coins and tokens, please enquire.
Dear Musician,
At our shops in Vienna and Timisoara we offer a comprehensive selection of very fine contemporary violins, violas and celli made by Felix Daniel Rotaru as well as selected works of fine makers from or trained in Cremona, Italy. Our offer also includes antique instruments and bows starting from demanding student quality level to the finest in existence, in partnership with Guarneri Society of Switzerland. Worldwide shipping is available.
We also provide services such as repair / restoration (violins, violas, celli) and our signature sound adjustment, where our background in professional classical violin performance is a mark for consistent results.
We are also available to offer assistance, advice and analysis of your instrument in purposes such as buying/selling decision, insurance, etc.
All visits are on an appointment basis, we are looking forward in receiving your message.
F.R.
.